Our Firm
Liberty Financial Group, Inc. believes in a goal focused approach to investing and financial services. By first establishing a financial goal of a specific amount for retirement, college funding or other financial need, we believe we can help our clients select appropriate investments to meet those goals and provide proper monitoring of the investments over time. We do not believe in speculation and our firm does not cater to those who do.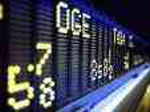 Liberty Financial Group, Inc. was originally incorporated in 1984. The firm is locally owned by Craig Dunn, Bill Bersbach and Denise Stover.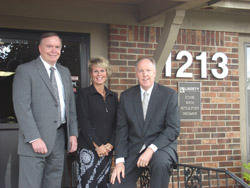 Craig Dunn, William Bersbach, Denise Stover, Roger Yeoman are registered representatives of LaSalle St. Securities, LLC, a registered broker-dealer. Securities are offered through LaSalle St.Securities, LLC, 940 N. Industrial Dr. Elmhurst, IL 60126-1131. Member FINRA/SIPC.  Liberty Financial Group is not affiliated with LaSalle St. Securities, LLC.